Are you unsure of your plans after high school? Don't grab your shower caddy and head for the dorms just yet; many graduates move directly from high school to college. This is one of several pathways you might pursue. There is no requirement that you enroll in college within three months of receiving your high school diploma.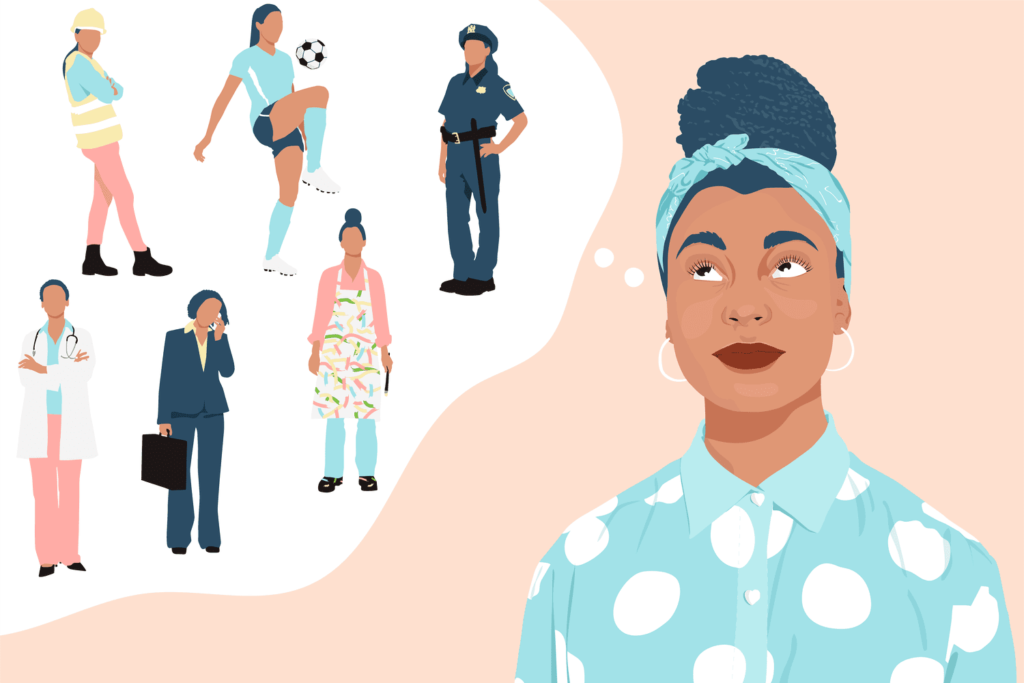 Thinking about a non-traditional post-graduation path can help you feel more purposeful about whatever it is you ultimately decide to do with your life. Most college acceptances can also be postponed for a year, saving you from having to start over when you return. However, if you're not persuaded, or if you don't know what you'd do with a year off, take a look at some of these alternative post-graduation careers.
For coaching, visit our website.
1. Go abroad.
After graduation, you won't have to worry about homework, tests, teachers, or extracurricular activities. The opportunity to explore the globe you have spent so much time studying in textbooks and use those other languages may now present itself in your life.
2. Do charitable work
Even if you may have volunteered a few hours after school, you should seriously consider waiting till after high school to devote yourself to a cause. Look into the groups that are making a difference in the issues that matter most to you. Being surrounded by experts in that field, and devoting a lot of time to that cause can give you further guidance as you consider your future.
3. Save Money
Education is expensive. In addition to the costs of living, students must spend years repaying debt. Consider working for a year before starting school to save money for this expensive scholastic experience. While we don't advise aiming for your ideal position, beginning small will pay off when you eventually decide to enroll in school.
Ask around to find out whether anyone in your neighborhood needs a long-term babysitter or tutor, or check with your favorite nearby restaurants and retail establishments to see if they're hiring. These positions may pave the way for future significant personal relationships or a more fulfilling career.
4. Pay Attention to Your Passion
You may be a gifted painter, but in school you tended to choose pens over paintbrushes. possessed a knack for photography but never had the chance to put it to use? Consider giving yourself time for a skill you really want to develop rather than racing to college, where you will be just as confined to your textbooks.
5. Apply for Fellowships
If you are certain that you have a fantastic concept, see if anyone else out there concurs. While it's certainly wise to retain college as your goal, look into fellowships that can provide an alternative. The only way to determine whether someone is prepared to invest in you and your idea is through these competitive events.
6. Become an online businessperson
There are other ways to succeed as an entrepreneur besides receiving a fellowship. There are countless alternatives for starting your own online business on a shoestring budget. Possess a talent for both marketing and fashion? Read on How to become an online business person.
9. Pick up a Trade
Your education can be furthered outside of college. Trade and vocational schools provide a special chance to learn a valuable trade for much less money and in much less time. You'll receive a certificate of completion after your program is over, and you'll be prepared to start a career in your field of choice. This can be used to gain a better job while going to college following trade school or as a replacement for going to college. There are many different fields.
For more information about choosing your career, read here.