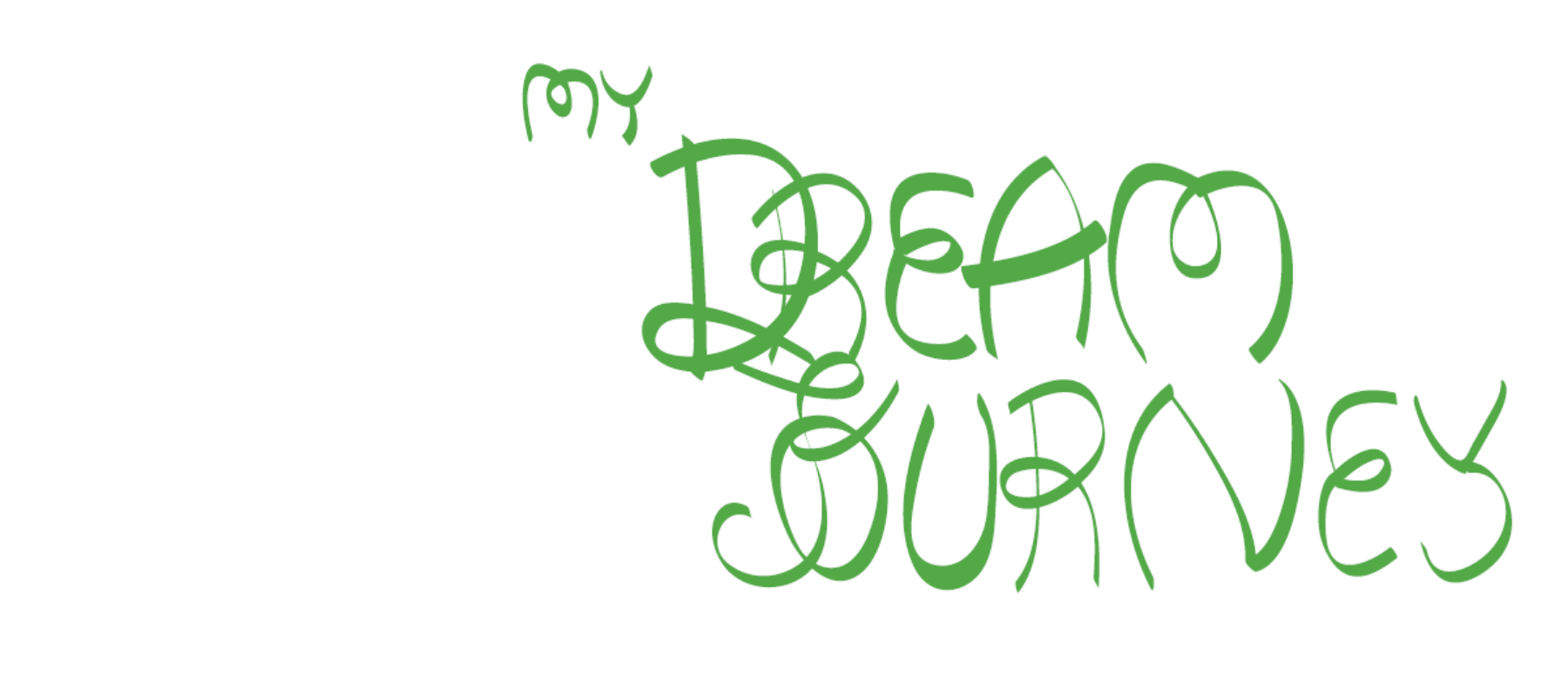 This is a series of leadership workshops and assessments to help you discover and reach your potential as an executive.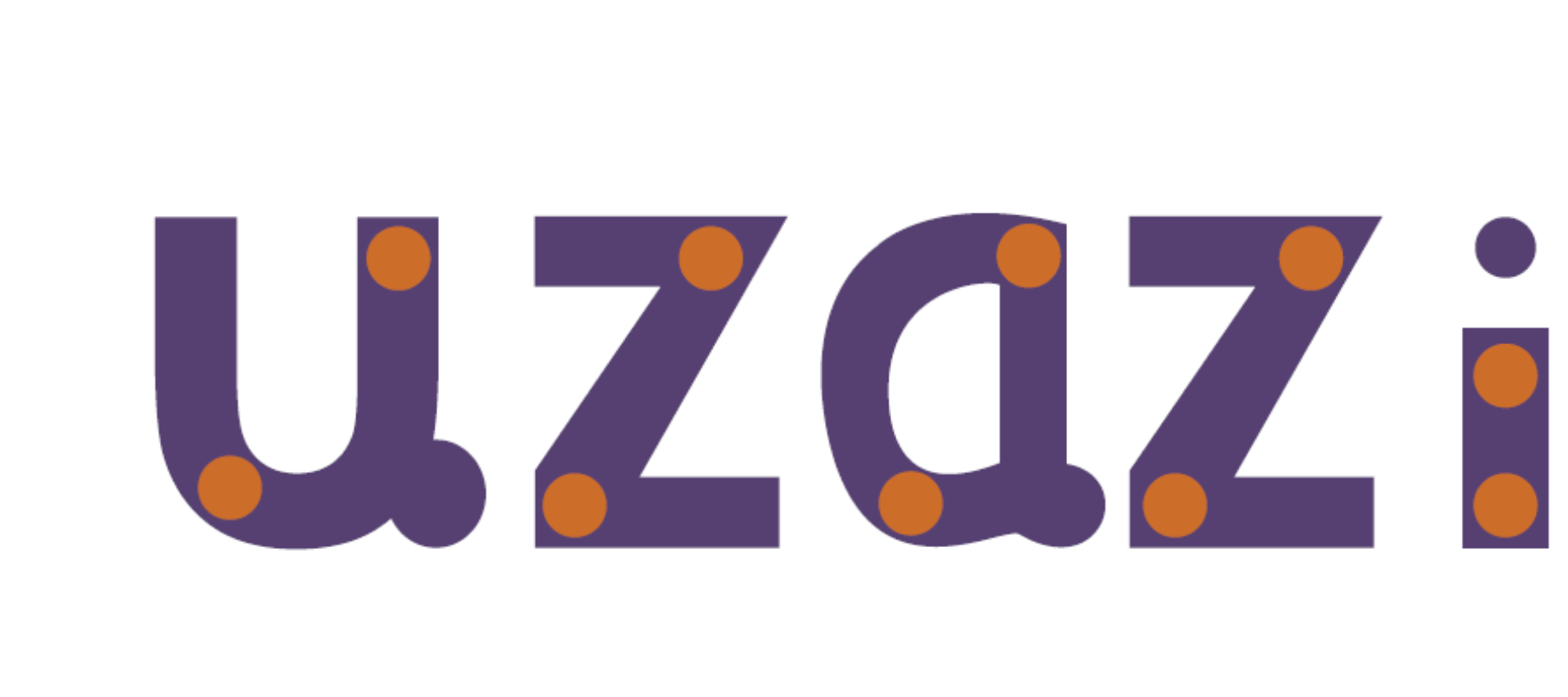 Parenting is the hardest most fulfilling job, right? Not sure? Overwhelmed? In need of guidance?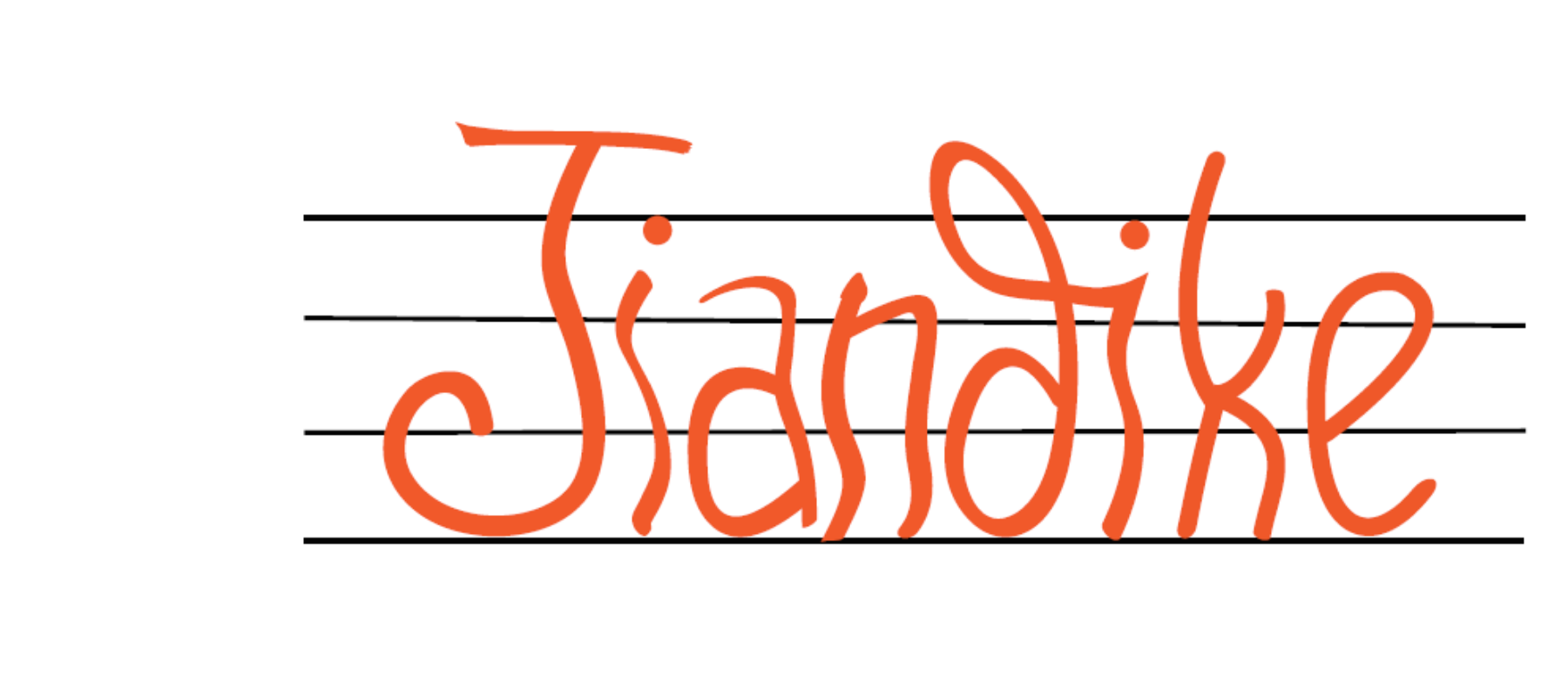 Feeling overwhelmed? Do you need help to figure out what next? Then Jiandike is the program for you.