Parenting is the hardest most fulfilling job, right? Not sure? Overwhelmed? In need of guidance?
Wondering why all those tips don't work? Uzazi is about helping you to parent intentionally from the inside out.
It's about understanding your parenting instincts and how they help or hinder what you want for your children. Register here for information about our sessions.
Email us to know more.
Listen to our Uzazi Podcasts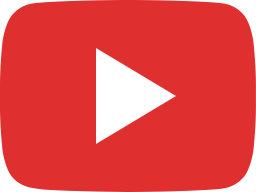 Breaking The Cycle: Choosing to Break Away from Negative Parenting Experiences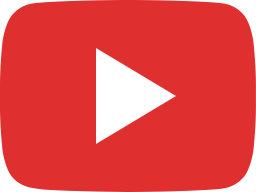 Uzazi #24 Parenting Adult Children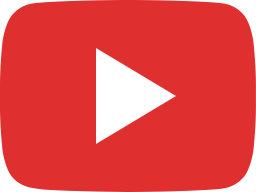 UZAZI PROGRAMME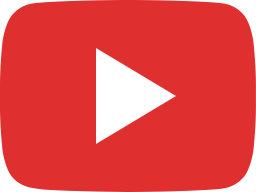 Uzazi #19 Inspiration from Eliud Kipchoge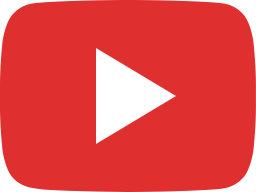 Uzazi #18 It's the long holiday!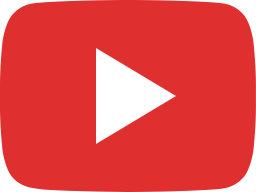 Uzazi #8 Failure