I help people clarify their aspirations and work to achieve them by going to the heart of the matter with courage and compassion. I am dependable, courageous and diligent, and I finish what I start. I communicate with clarity and passion, both verbally and in writing, and I know how to handle sensitive and confidential information.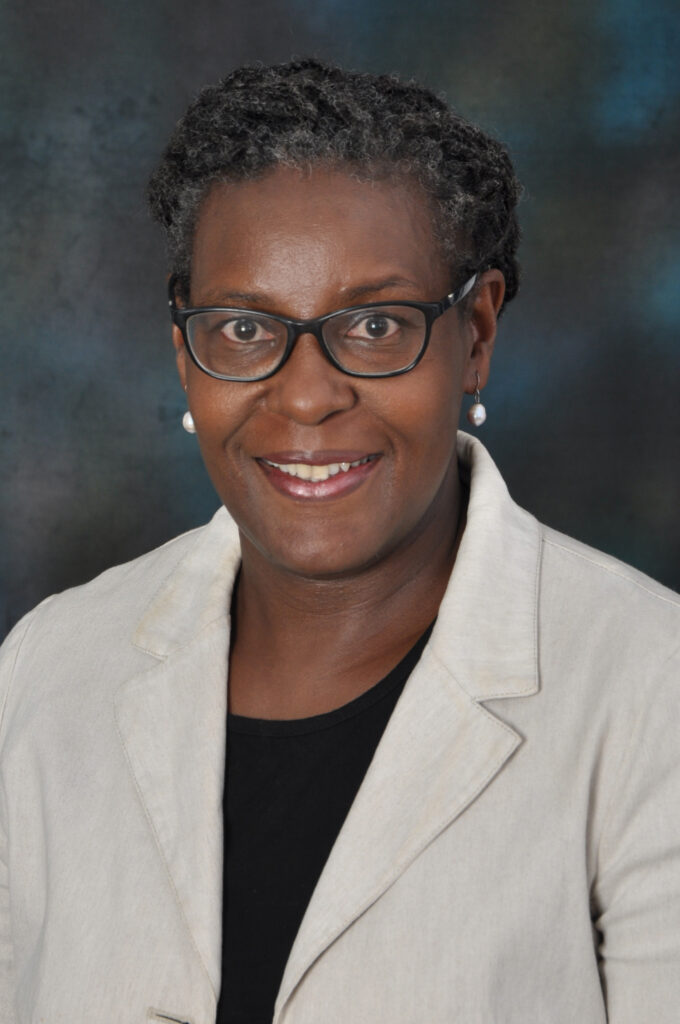 My broad experience spanning more than 25 years in Sales, Marketing, Communications and General Management at progressively senior levels in roles covering Eastern, Southern, West and Central Africa for international corporations, (Nestle, Shell and Danone) as well as the non-profit Doctors without Borders (MSF), deepened my cultural awareness and developed my understanding of how people, markets and organisations work, both for profit and for society.
I am a Life and Leadership Coach who uses a vision-based approach to coaching. I hold an Associate Certified Credential (ACC) from the International Coach Federation. I support my clients to achieve their life goals, including business, career, academic and parenting goals, from the inside out, because I believe that if you want to change your life you need to understand what you believe and control what you think. The doing follows that.
I have written three books, From Idea to Action: The Power of Thought (2010); My Dream Journey Book: A workbook for People with Big Dreams (2017) and Creating a Personal Budget for People who are just starting out (2019).
My clients include/have included, IPSOS, Rainbow Room Foundation, Wanangali Club, Emerging Young Leaders Foundation, Unga Ltd, Future Females, and Crystal Brands Communications.
I have also run leadership programs for Westlands Women Empowerment group, helping women at the grassroots develop their leadership skills to support their small businesses. Additionally, I have run coaching programs for teachers at St. Ignatius School and for 6 years have conducted personal effectiveness workshops for candidates at Loreto Convent Msongari school.
In addition, I have been a visiting Professional Tutor lecturing in Strategic Leadership and Management at the Virtual University of Uganda (now Nexus International University Uganda, and in September 2020 I became a TED Circles host.